General Terms and Conditions
The general terms and conditions are what you agree to by using any platform and its services. And because the main platform for online gambling is the website, it's up to you to learn about its contents before signing up with any operator. The same holds true for Mostbet.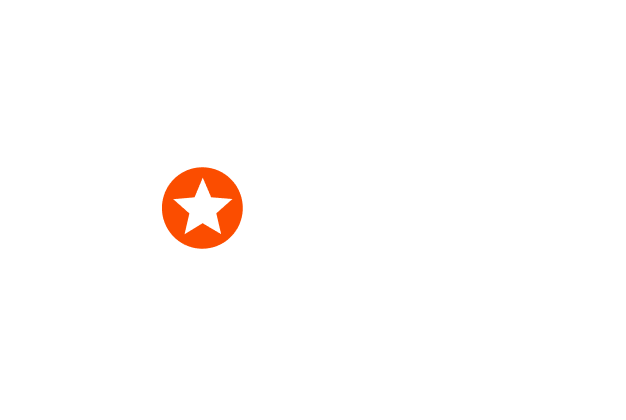 Like many players, you probably understand the value of this document. But because of how long it is, many players are discouraged from going through it. After all, how different could it be from what's on similar platforms? Still, we believe that every player should exercise their due diligence and at least have some idea of what's in the document.
If you want to save time and learn the highlights of the T&Cs, you're in the right place. We've covered all the must-know information for starters. But when you find the time, we still encourage you to go through the entire document yourself.
Mostbet T&C Highlights: Need-to-Know Basis
It's pretty obvious straight from the homepage that Mostbet is both a sportsbook and a casino. Therefore, the general terms and conditions cover both these services. That is why Mostbet's T&C document is relatively long. Whether you're interested in casino or sports betting, the table below should offer you valuable info from the document:
Personal Account Registration and Account Management

The operator of the casino and sportsbook is allowed to refuse an individual registration for any reason;
The burden of finding out whether or not you're allowed to use Mostbet for gambling is on you;
People under 18 (or the legal minimum gambling age in your area, whichever is higher) are not allowed to use the platform;

Account Deletion

The operator can request verification documents from you, and refusal may lead to account closure;
Certain actions can result in account deletion, such as multiple account registration, collusion with other players and/or third parties, usage of inside information, arbitrate betting, and engaging in other fraudulent actions;

Limits of Responsibilities

The operator isn't responsible for errors resulting from the quality of the internet connection, software errors, or other disruptions to the smooth service delivery;

Betting Guidelines

The operator can restrict your maximum bet amount or wins without giving any justification to you;
They can refuse bets without giving an explanation;
Your default currency is exchanged to EUR when you bet on casino games based on the exchange rate at the moment of bet placement;
The maximum odds that you can get paid for is 1,000. Anything in excess won't be considered in determining your payout.
Are Mostbet's Terms Fair?
It's not surprising that, like with most online casino operators and sportsbooks, the terms heavily favour the house. This is to be expected because, despite the advanced technologies that we enjoy now, total monitoring of the players on the platform may not be possible. For example, it's almost impossible to prove beyond reasonable doubt that players in the same household aren't colluding.
However, we think that Mostbet can still do more in terms of information dissemination. At the very least, platform users should be given prior notice before making any changes to the terms and conditions. This way, you'll still have the option to stop engaging with their services if you don't agree with the modifications. Anyway, use the information in the document to manage your expectations and to help you better navigate online gambling without violating the operator's rules.