Responsible Gambling
Gambling is a great pastime enjoyed by Indians as well as people in practically every country in the world. The thrill of potentially winning money is great, giving an additional incentive to enjoy this pastime. And with the internet helping to bring these services closer to you, it's now so easy to enjoy betting using most internet-capable devices.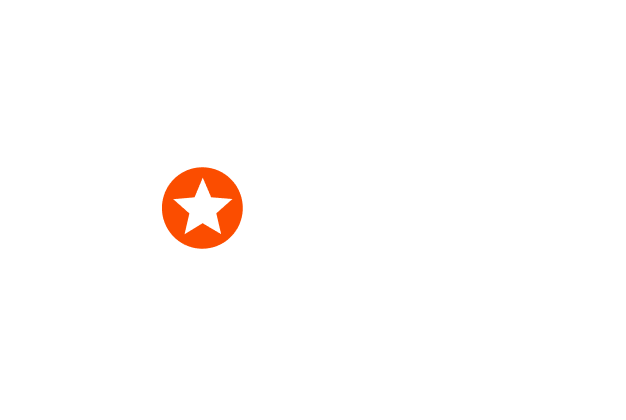 But this also brings an unfortunate side effect: the accessibility of betting makes it easier for addiction-prone players to fall into unhealthy gaming habits. Because of this, responsible operators like Mostbet promote initiatives to prevent this from happening. You can check the actual document on the Responsible Gaming/Gambling page or read our summary and assessment below.
The Main Info at Mostbet's Responsible Gaming Page
Like all the documents classified under "Rules", this page follows a numbered format. There are 18 points, each of which discusses a different point related to the matter at hand. For the first five points, Mostbet discusses the dangers of gambling addiction as an illness and proclaims their desire to make their services much safer.
They also introduce tips to prevent addiction and even suggest that you monitor your gaming activities. These include betting, deposit, and withdrawal histories. To better summarise and organise the rest of the details available on this page, we have created the table below:
Questions for Self-Assessment
They presented various questions to determine whether or not you may be becoming addicted. Questions revolve around issues like your feelings towards gambling, your relationships with people within your circles, as well as your finances. Mostbet suggests reaching out to organisations if you said "yes" to two or more of the 13 questions.
Organisations Offering Gambling Help and Assistance

They have provided links and official site addresses where players can get support, such as GamCare, Gambling Therapy, Gamblers Anonymous, and BeGambleAware.
They suggested GamBlock, which will block gambling websites for you.

Account Blocking and Restrictions

Minors aren't allowed to use gambling services and, therefore, must not have access to your login details.
You can contact Mostbet's support to temporarily (6 months to 5 years) or permanently block your account.
Blocking your account may take a while, and they're not responsible for any losses incurred before the self-exclusion.
They can collect data on user behaviour and restrict the accounts of people who they think are prone to gaming addiction.
Does Mostbet Truly Support Responsible Gaming in India?
Even though there's a separate information page for this, we're not convinced of their dedication to promoting responsible gaming for Indian players. As you have noticed, some external resources they've presented are not accessible in the country. For example, the number Mostbet said that players can call is UK-based.
We were pleased to see other resources that are available internationally. However, we would have loved to see them suggest a few that are based locally to improve their accessibility to players, for those who prefer to speak Hindi rather than English, for example.
Still, what they have right now is a good start. They certainly can do more to further protect players who are in danger of falling into addiction, like making self-exclusion a built-in site feature. Hopefully, the operator will revisit its policies and infrastructures related to responsible gambling to better fulfil its role as a socially responsible organisation.