Privacy Policy
The internet has made everything more accessible than ever. This includes your personal information. People like to say that once it's on the internet, it's there forever. And even though there are lots of technologies now that help prevent hacks, it's still wise to scrutinise every entity that you entrust with your info.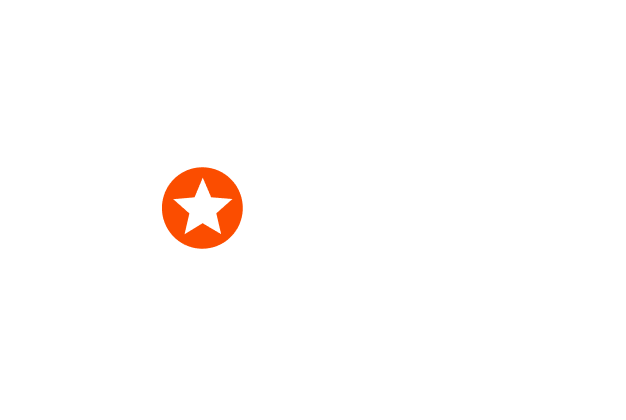 This is especially true with online gambling companies like Mostbet because they handle both your personal and financial information. So, what does Mostbet's privacy policy say? Learn more about its contents in the following sections. After reading this article, you should be able to decide whether Mostbet can be trusted with handling sensitive data.
What Kind of Information Does Mostbet Have on You?
Like with all privacy policies, the main topic is what data they want to collect. For Mostbet, you'll find on the third item of this documentation the more specific types that you're consenting them to collect from you. This includes:
Anything you provide when you complete their forms, use their website, or respond to their emails;
Communication logs from using various modes of contacting you, like email and social media;
Payment info, including dates, transaction ID, amount for transfer, and payment systems used;
Contact details like billing and email addresses;
Site visit logs that include info like traffic info, geotagged locations, and device specs;
Details associated with your client ID, such as your full name and date of birth;
Technical data like IP address, operating system, time zone, and more;
Information viable for marketing use.
What's odd is they also said that they may get "any other information that may be obtained by the Betting Company about Clients". Without presuming the intentions of the operator, we feel it's still dangerous to have this as part of the document. By using their services, you're essentially agreeing that they can collect any data about you, regardless of its relevance to quality service delivery.
Why Mostbet Collects the Information
Mostbet doesn't explicitly say what everything is for, but from the nature of the data, it's easy to assume that they're collecting information either to keep accurate records or to improve client satisfaction with their services. They did mention instances where they may release your info to outside parties, such as:
To help legal agencies with investigating potential money laundering and fraud;
To give proof of compliance with applicable regulations.
Mostbet will also delete what they have on you once there's no reason to retain it. The maximum time that they can keep your info is what's allowed by existing laws.
Does Mostbet Sufficiently Protect Your Privacy?
Because of the lack of specificity in the document, it's pretty hard to tell whether you're protected or not. For example, the first sentence of point number five on the document reads as follows:
"The Betting Company takes reasonable measures to ensure accurate registration and the safeguarding of Client information."
But what are these reasonable measures? Considering how valuable someone's personal and financial details are to fraudsters, we believe going to the specifics would better put a user's mind at ease.
For the sake of fairness, we feel it's necessary to mention the other side of this coin. Just like we can't confidently say that they sufficiently protect your privacy, no one can also claim that they're not doing enough. So, if the quality of their privacy measures is truly important to you, we suggest contacting their customer support team, as they will be in the best position to answer all your questions.